Hisonic Components Provide Reliable Power & Interfaces for Industrial Equipment
As more and more electronics are integrated into products and industrial process control and more and more equipment is connected to the Internet of Things, the need for high quality transformers, inductors, filters and other assemblies to provide power and signal isolation for industrial applications continues to grow.  Hisonic is driven to become one of the top manufacturers of industrial grade magnetic components to meet the increased needs.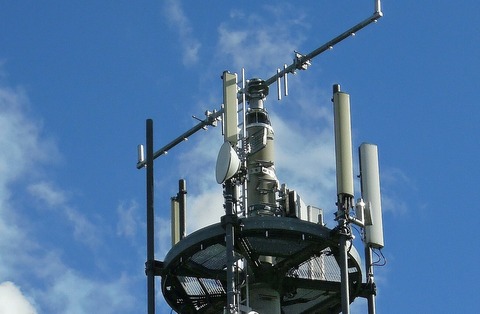 Our team of dedicated engineers is available to design completely custom components to fit any case, size restrictions or operating specs you need.  We can also work from your own designs to fabricate on demand.
Our components have been used in many industrial electronics applications including:
Switch Mode Power Supplies
Signal Processing and Isolation Applications
Broadband Amplifiers
Battery Chargers and Inverters
and more…
Our team of engineers has provided innovative magnetic designs and performance to some of the biggest names in aviation, aerospace and telecommunications.  Our wide range of transformers, coils and other parts speaks for our ability to solve your toughest magnetics components sourcing needs, and we have a strong track record for reliability and on-time delivery across the board.  No matter what limitations or challenges you are facing with your industrial equipment, we can create a fully customized solution to fit your needs.