We'll manufacture an inductor that meets your needs.
Hisonic manufactures many different configurations of inductors. Whether you need a simple inductor, common mode choke or a more exotic configuration, Hisonic can engineer and manufacture an inductor that meets your needs. Hisonic inductors are used in a large variety of airborne navigation systems, communications systems, and industrial and commercial electronics applications.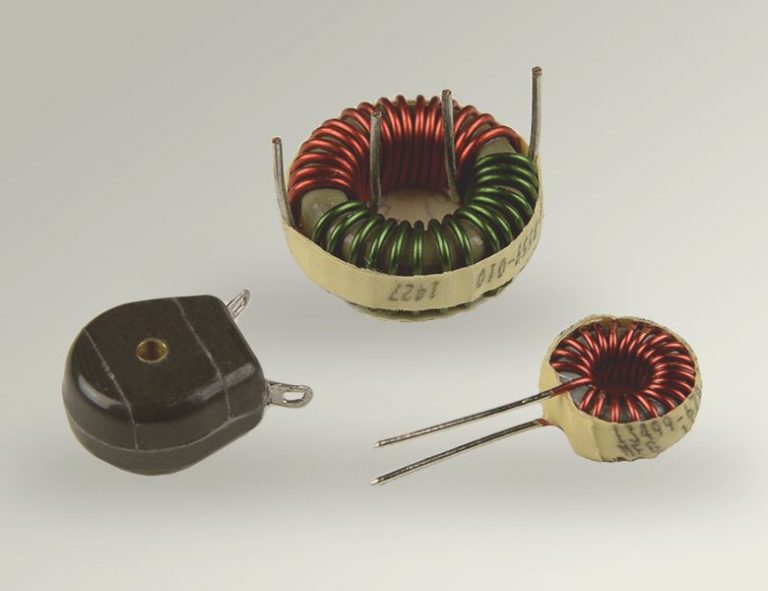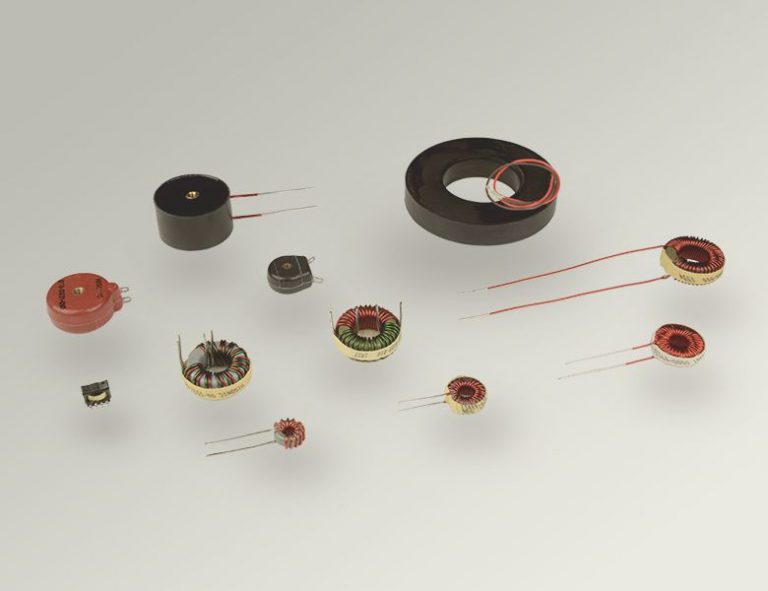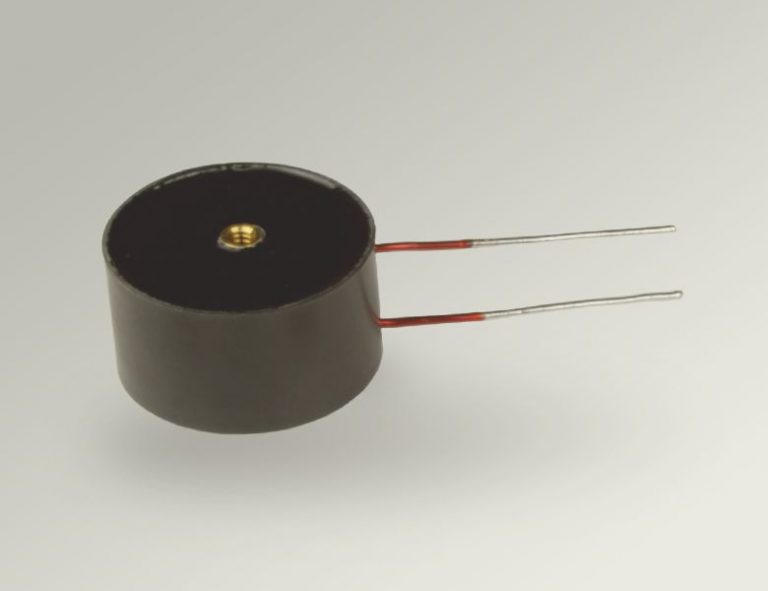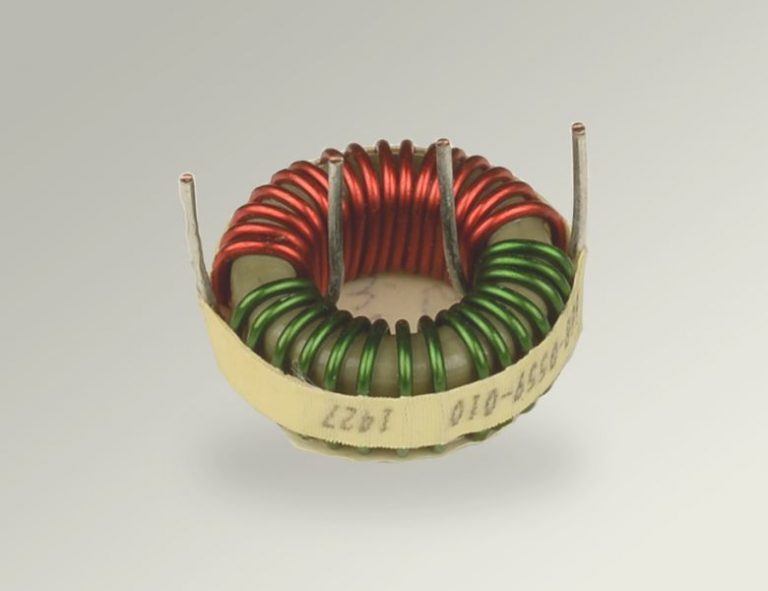 Hisonic manufactures inductors in a wide variety of types including the following configurations:
Inductors
Coupled Inductors
Common Mode Chokes
Hisonic has several lines of standard inductors or can engineer an inductor to meet your requirements.
Inductors can be manufactured with a variety of terminals for use in your applications including:
Self-leaded – the magnet wire used for winding is cut to length and tinned for soldering. Insulating sleeving can be added if desired.
Lead Set – insulated wires are soldered to the magnet wire and cut to length and tinned.
Surface Mount (SMT) Leads – the coil is wound on a bobbin or set in a carrier or case with leads suitable for surface mount.
Chassis mounting – coil is supplied with brackets for chassis mount. Can be supplied with either lead wires or solder lugs.
Let us know your requirements and we can suggest a suitable mounting option.
Hisonic's inductors have a variety of case options to choose from. These include:
Open Un-cased 
Potted in Epoxy or Diallyl Case
Molded cases
Metal can for shielding
Special heat sink plate arrangements
Multi-coil transformer packages
Our engineering team can help you pick a case style that will work with your size, weight and environmental requirements.