Parts That Work, Delivered When You Need Them
In order to serve our customers to the best of our delivery, Hisonic has developed a step-by-step buying process that allows us to work directly with you to discover the needs of your company. Our goal is to walk you through the design and ordering process from start to finish, even if you are not quite sure what form your transformers or inductors need to take just yet. We can help you map out design specifications and plan production to meet your timeline with our personalized approach.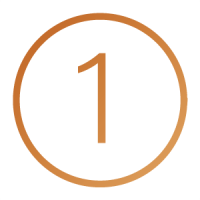 No matter what stage of development you are currently in, give Hisonic a call. Our representatives will be happy to take down your information, gather data for your project and get started on researching possible solutions that will fit your project.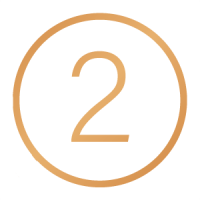 Search our Product Library
Before we begin a complex process of engineering a whole new component, we will first search our current product library to see if we already have a similar part available that can be modified or used in its original form. This will save you time in manufacturing, and money in design work. It could be as simple as redesigning the outer case of the component to fit a different space.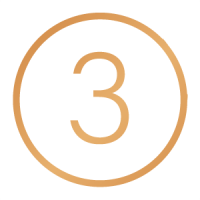 Hisonic is happy to provide our customers with engineered prototype samples of the products that we are designing for them. In most cases these samples are free of charge and can be sent to you within 2-3 days. However, samples requiring specialty materials may require a small deposit for us to source materials from. Along with our samples we will provide you with a detailed quote for your entire production run based on the numbers you have given us.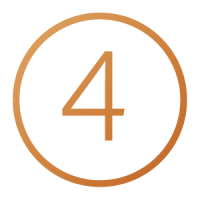 Once you are completely satisfied with our sampling, we are ready to schedule your products for production. This involves processing quotes and purchase orders, arranging for procurement of materials, and scheduling the production run along with making shipping and delivery arrangements. Our goal is to always deliver your products to you in time for your assembly process to run smoothly without delays.