Defense Applications: No Job Too Big
From basic avionics power supplies up to complex electronics used on AWACS aircraft, Hisonic has been a top resource for magnetic components for military equipment manufacturers around the globe.  With numerous awards from Rockwell Collins, Lockheed Martin, and Boeing under our belts, our sites are set on providing the most durable components possible for use in wide range of high demand environments.  Hisonic products have already served in numerous capacities on the F-15 Eagle, F/A18 Hornet, Hellfire Missile Launcher, and many other military applications.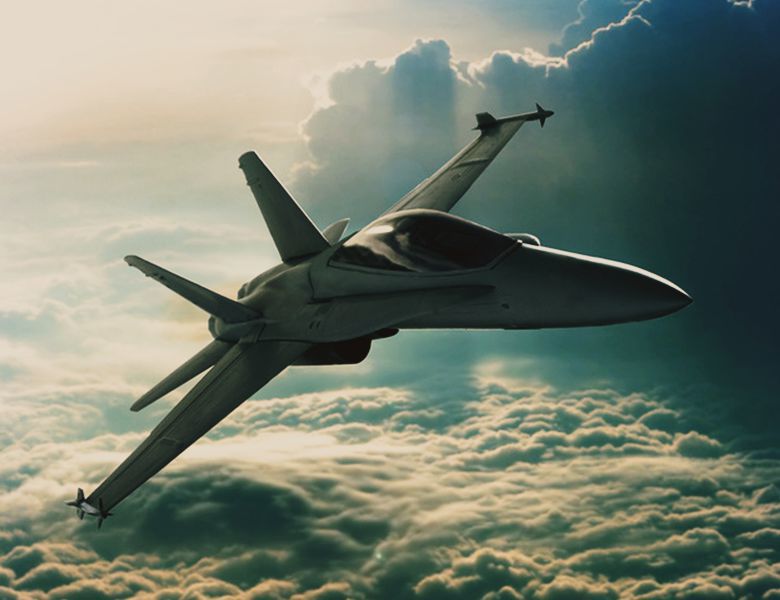 Living Up To Expectations
As Hisonic manufacturing practices and processes meet and exceed the following standards for workmanship:
MIL-STD-454
MIL-STD-981
MIL-STD-27
MIL-PRF-21038
J-Std
We can provide full qualification testing on our components if required.  Our products are designed to meet the difficult reliability and performance standards for use under heavy loads and in critical operations without fail.