Hisonic Components in Flight
The world of aviation is a complex and challenging one.  Transformers, inductors, filters and electronic assemblies must meet the unique demands of each unique airframe and configuration.  Oftentimes this means working within strict tolerances for weight, size and space.  Even among multiple aircraft of the same type, differences in application can impact the way magnetic components and electrical assemblies are integrated.
Hisonic has become a top manufacturer of custom transformers and inductors for avionics and other equipment for commercial, private and military aviation.  Our components have been used in applications such as: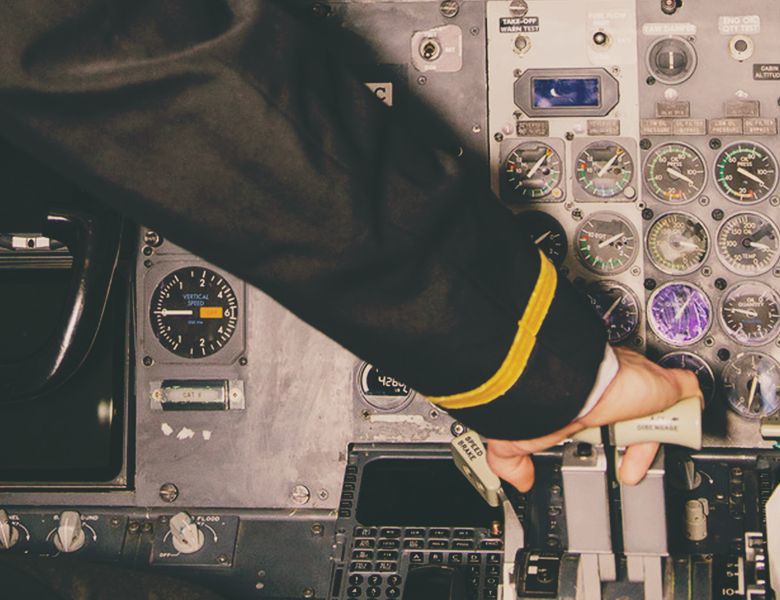 Data Recorders
Flight Deck Units including Navigation and Communications Equipment
TRUs
Flight Controls
Auxiliary Power Controls
and more…
As more and more electronics are integrated into the airframe, the demand for power and the need to control conducted noise are driving additional requirements on avionics magnetics components.
Hisonic's team has committed to engineering effective solutions to meet the coming challenges in the aviation and aeronautics industry throughout this period of exponential technological advancement.